Dungarvin Ohio, LLC Acquires Embracing Autism
Jun 19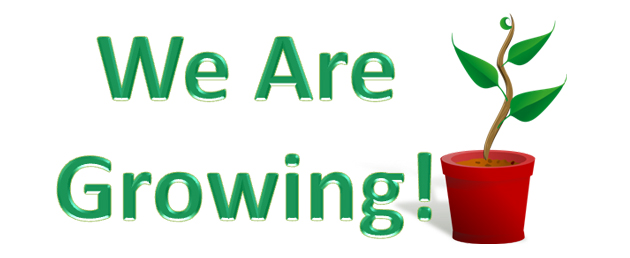 Dungarvin Ohio's services are growing, thanks to the hard work of many!

We are pleased to extend a warm welcome to 60 new staff and the 25 people they support in Columbus and Dayton, Ohio. On June 7, 2017 Dungarvin acquired Embracing Autism, a highly reputable Ohio provider, founded in 2011 to help families in central Ohio support children and adults diagnosed with autism and other disabilities. Previously, Dungarvin acquired Embracing Autism's Transition Adult Day Services for 15 people in November, 2015. Dan Griffin, Regional Director for the East Region stated, "When we acquired their day program in 2015, we were so impressed with the mission, vision, and values demonstrated by Embracing Autism that we were eager to gain more of their services."
We welcome all of you to Dungarvin!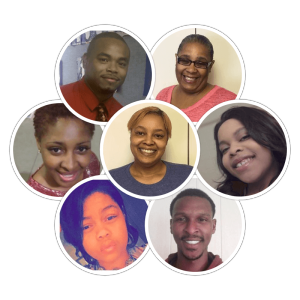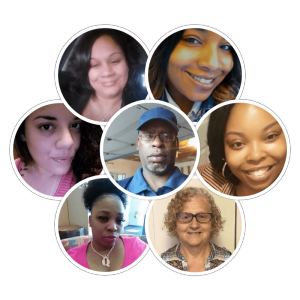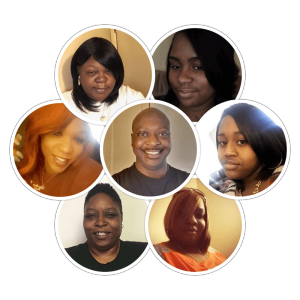 Not all staff pictured.
These recently acquired services provide supported living waivers to 25 individuals. Intermittent drop by services support 16 people living in Columbus and surrounding areas in Franklin, Delaware, Pickaway and Union counties. Additionally, eight people live in two 24-hour supported homes located in Dayton, Ohio in Montgomery County.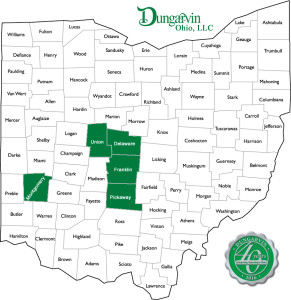 A special thank you to: Sara Eppard, State Director; Janet Pell, Regional Special Projects Director; Sheri Butler, Operational Human Resources Director; Eilene Adkins, Human Resources Generalist; and Christina Dickens, Regional Executive Assistant; for their tireless effort. Additionally, Ms. Eppard stated, "Dungarvin Ohio is so excited and honored to be taking over services for the individuals at Embracing Autism. The company has a great reputation and it has been fun for our team to get to know the employees and individuals served. There is so much energy around this project." She extends a heartfelt thanks to Ohio's David Homan, Office Manager; Crissy Hilgendorff, Program Director; and Sarah Lazirko, Program Director, for their instrumental assistance and participation in this transition. Furthermore, we salute Embracing Autism for their invaluable effort behind the scenes.
Please join us in welcoming all to our Dungarvin family!