It Was a Night to Shine in Ohio
May 23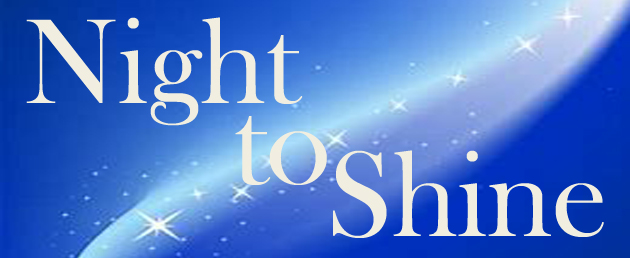 Brian H. and his fiancé, Samantha, enjoyed a Night to Shine.
Night To Shine is an annual event put on by former NFL player Tim Tebow's Foundation. This year it was held on February 9, 2018. Partygoers enjoy dinner, dancing and feeling like a King or Queen for the evening. Brian rented a tux and Samantha bought a gown and they danced the night away. Brian dedicated the song "Perfect" by Ed Sheeran to her and they had the time of their lives.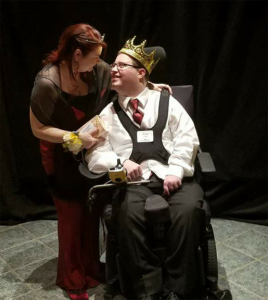 Brian H., 27, was diagnosed with Leukodystrophy, a disorder that affects the central nervous system over a period of time. He lost his younger brother Bobby in 2016 to the same disability. Despite the diagnosis, Brian has an infectious smile that will light up a room. He shows how to live life to the fullest especially in memory of his brother and best friend.
Brian started receiving services from Dungarvin Ohio in December 2017 when Dungarvin assumed ownership Aspen Community Living. He loves football, bowling, and is a huge fan of WWE wrestling. Brian has had many other fantastic experiences. Last year one of his favorite wrestler superstars "The Miz" autographed a WWE belt that he was gifted. Additionally, his favorite football team is the Pittsburg Steelers, and Brian was granted a wish from the "Make a Wish" foundation where he was invited by the team to come tour the stadium and meet a few of the players.
You are an inspiration to us, Brian! We can't wait to see what your next fun adventure will be.