Giving Back in Kentucky
Nov 26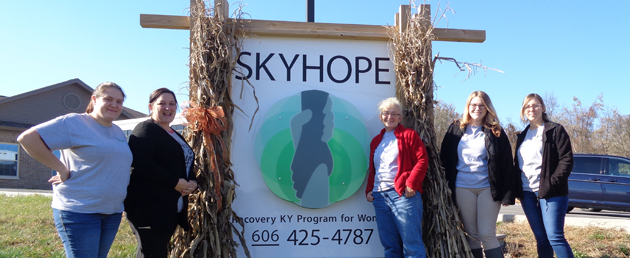 Dungarvin Kentucky's Somerset branch worked together this holiday season, giving back to those in need.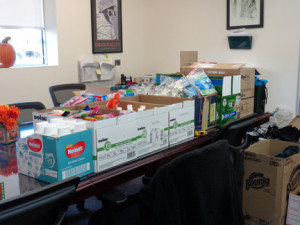 With the coordination and inspiration of Connie Hunt, Somerset's Day Training Program Director, our staff donated over 900 personal care items, including toothbrushes, toothpaste, shampoos, soaps, hairbrushes, deodorant and many other hygiene items.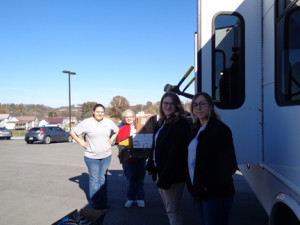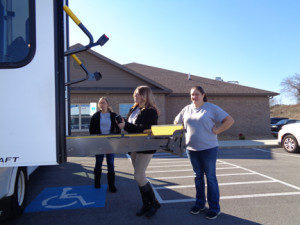 Our donation was delivered to an organization called SKYHope. SKYHope is a new program in Somerset that provides hope to homeless women suffering from alcoholism and drug addiction. Their program promotes the health, wellness and recovery for the individual, family and the community.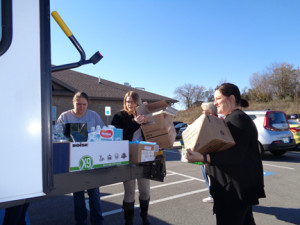 Our staff wanted to send a positive message to our community. We believe that no matter what your story is, no matter if you need a helping hand, no matter what disease or diagnoses you may have, you are still worthy, you are still a part of the community and you are still accepted.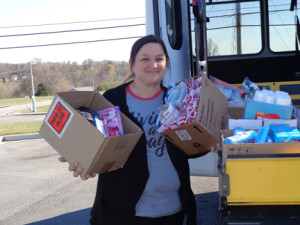 Additionally, we are still collecting coats for our annual Winter Drive. Our goal is to donate 300 coats to local schools and programs throughout our community. We still have halfway to go to meet this ambitious goal, giving back even more to those with needs. If you have any coats you would like to donate, please contact us!
Dungarvin Kentucky wishes everyone a safe and happy holiday season!