Dungarvin Minnesota, LLC Acquires Success Homes, Inc.
Mar 10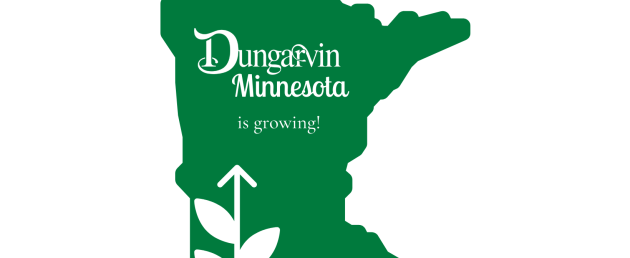 We are pleased to announce that on December 15, 2021, Dungarvin Minnesota, LLC acquired Success Homes, Inc., a Hennepin County-based provider of home and community-based services for people with disabilities.
Dungarvin welcomed 20 new employees serving 20 individuals across 5 community residential settings with this acquisition. We were approached with this opportunity earlier in 2021; Success Homes was seeking a provider that could continue the company's mission and legacy while assisting with a smooth transition that did not disrupt the day-to-day operations at the homes. After getting to know each other, we realized that Dungarvin and Success Homes were going to be a good match. The Dungarvin transition team spent the latter half of 2021 working closely with the Success Homes leadership team to learn more about the individuals served and the services they provided. We are very grateful to the Success Homes leadership team for their willingness to answer our numerous questions and provide us with all the information we needed for a successful transition.
A special thank you to the Dungarvin transition leadership team and the many others in operations and support departments who put their time and energy into making this as smooth as possible for everyone involved. We're excited to have new employees join our team and are honored to become a part of the support network for each individual who chose to come to Dungarvin with this acquisition. Please join us in welcoming everyone from Success Homes into our Dungarvin family!