Dungarvin Connecticut Celebrates Family and Friends
Oct 20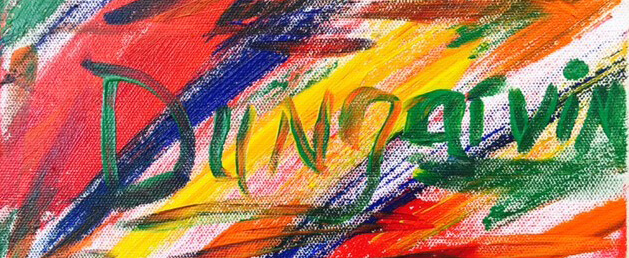 This year, Dungarvin Connecticut celebrated our 6th year with a company picnic filled with family and friends.  We were joined by Mainstay's Chef Charles who entertained and educated us about eating healthy and making food taste REALLY good! The smoothies were an enormous hit.
Pictured here are the "Chili cook-off" winners along with some of the artwork and artists with our "Paint your canvas" activity.
Folks enjoyed swimming, basketball, arts and crafts, and lots of food and fun. In addition, we had quite a few people sign up for fall hiking groups and a CCAR walk to support people in recovery from addiction.  What a wonderful way to make sure we will get together for healthy fun and exercise throughout the year!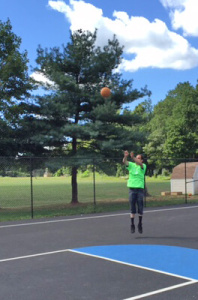 It was wonderful to see employees and their families join together with individuals and their families to share such a beautiful day!