Dungarvin California's Mission in Action
Nov 26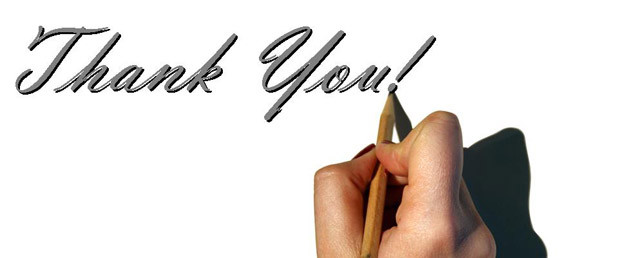 Commitment to making a difference in the lives of individuals served is the foundation of Dungarvin's mission. This dedication to giving elevates the quality of our services sets us apart from other organizations. Adopting this commitment to quality, Dungarvin California employees are motivated to serve because it satisfies their need to make a difference in the lives of others and has a positive affect on their sense of worth and contribution to society. As an added bonus, it would seem our mission is not only something that affects Dungarvin employees and their actions but also ultimately inspires and motivates others.
Below are a few examples of our mission in action:
In June of 2013, two DSPs observed a person in services beginning to lean, which was uncommon for this individual. According to staff, he appeared to be "passing out." Acting quickly, one DSP called for help and began to stabilize the person, who was starting to lean over more and become increasingly limp. The individual began to lose color, and his body became rigid. Rapidly, his pigment changed to blue. A second DSP heard his co-worker call for help. Quickly, he entered the room and upon seeing that the individual was not breathing, called 911, and began CPR without hesitation. Immediately, the individual's color returned, and he began to breathe on his own again. After being checked out by a doctor and given a passing health report, the individual was able to return to his regular activities the following day.
In September of 2013, a person in services began to choke while at the Day Program. Several DSPs stepped up to provide assistance. Together with the site's Program Director, the Heimlich maneuver was successfully performed to clear the individual's airway. He recovered without further incident.
On the same day, the same Program Director was working with another person in service to improve his attendance following several days of absence. After an encouraging conversation with the Program Director, the individual came to Day Program. Upon arrival, the PD recognized that his coloring was unusual and that he required urgent medical attention. The Program Director expertly coordinated emergency responses, and the individual was swiftly admitted to the hospital. Tragically, evaluation at the hospital revealed a terminal illness. According to the hospital doctors, had the Program Director not responded as quickly as she had, the individual would have passed away within 24-hours. Her follow up was remarkable because it allowed enough time for the opportunity for the individual and his family to come together to say their final goodbyes. In just a short amount of time, this Program Director demonstrated her commitment multiple times to our services, individuals, and their family members.
To the California DSPs, Coordinators, and Program Directors, we are grateful for your contributions to the health, safety, and quality of life of persons served. It is through this commitment that we change lives and quality of life is maximized. Thank you for your loyalty to building meaningful relationships, for combining your genuine concern for others, your personal competence, and your actions. You do make a difference.