Dungarvin Acquires Community Alternatives Kentucky, LLC
Jul 10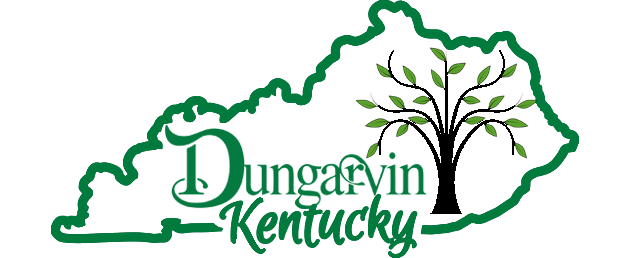 Effective September 1, 2020, Dungarvin will acquire the HCBS Medicaid waiver services of Community Alternatives Kentucky, LLC (CAKY), a provider of residential, family home/host homes provider, day training, periodic and case management services across the state of Kentucky.
CAKY has offices in Benton, Owensboro, Henderson, Bowling Green, Lexington, Frankfort, Winchester, Morehead and Hazard.
With this acquisition Dungarvin welcomes approximately 475 new employees supporting 207 individuals in their 24/7 residential program and 8 day training programs. There are 109 Family Home Providers offering supports in their homes to153 individuals. Approximately 75 individuals receive case management supports in Benton, and 7 individuals are receiving less than 24 hour or periodic services. Dungarvin Kentucky will grow to over $40 million in revenues, all through three acquisitions in less than 3 years, and will be the second largest company within the Dungarvin organization!
We anticipate that substantially all direct service, management and support department personnel will transfer to Dungarvin effective September 1. Brenda Wylie, CAKY's regional director, as well as her administrative team will remain to support the transition and integration of CAKY into Dungarvin over the next year. Julie Josephitis will continue to lead Dungarvin Kentucky's current complement of services, and both will report directly to Dan Griffin. Over time the two organizations will integrate and where there is overlap in services, changes in Julie's and Brenda's geographic responsibility will occur.
The scope and size of this project could only happen through the efforts of Dungarvin's support department leadership, while still doing their day jobs, and for that I thank you. I wish to single out Dave Toeniskoetter, Director of Business Development, for leading this substantial undertaking, and Russ McGill for producing some excellent financial reports to help paint an accurate picture of CAKY's large array of services. And key to making our decision to move forward was the extraordinary field work conducted last December in each of CAKY's offices by our fellow employees from Minnesota, Wisconsin and Indiana, and included Jan Carver, Bobbi Hoppman, Jamie Carlson, John Kehr, Randee Lang, Mark Vinzant, Jolie Bentjen and John Paul Miller. Finally, thanks to Tim and Diane Madden for seeing the challenges and opportunity in absorbing such a large program and investing in the resources to make it happen.