Cans for Greg
Sep 19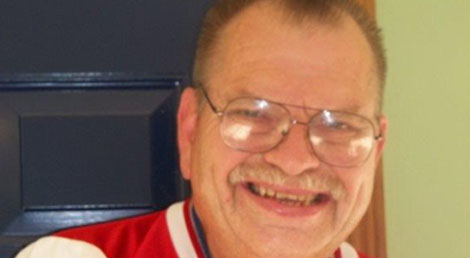 Greg M. is a person supported in one of the Marinette apartment programs in Wisconsin. A few years ago, Greg started a fundraiser called "Cans for Greg." Greg has several area businesses that save cans for him and give him donations. Greg picks up the cans, cleans them, and takes them to the recycling center. He then uses the money he raises from recycling the cans to send several children to Lion's Club summer camp each year.
To promote his fund raising, Greg sends out flyers and he has a video on You Tube, "Cans for Greg", which his friends helped him make. He was also featured in a Green Bay area news story through Channel 5 WFRV. The story ran on the news channel website on June 11th, 2014.
The Lion's Club has an account set up at the same location where Greg does his personal banking. After getting the money from recycling cans, Greg deposits the checks into this account set up by the Lion's Club. Greg is very proud of this. The cost of the camp is $800/child, but the children are able to attend free of charge. It is Greg's goal each year to raise $1000.00 to donate to the camp. He was a little concerned that he might not make his goal this year. But, thanks to a generous donation from the Granite Foundation in addition to Greg's personal efforts, Greg was able to exceed his annual goal.
In addition to being proud of his fund raising efforts, Greg is also very proud of his status with the Lion's Club, where he is an active member with the title of "Lion Tamer". Greg's announcement on his phone answering machine even states, "This is Greg the Lion Tamer." One must be elected to become a member of the Lion's Club. When Greg requested to join, the board had some concerns about who would mentor him. A man named Mike, who had been friends with Greg's father, offered to take Greg under his wing. Greg was then elected into the club. Mike said that as good as the Lion's Club was before, it is even better since Greg joined.
All of us at Dungarvin Wisconsin are proud to know Greg the Lion Tamer.