An Exceptional Lake Michigan Boat Ride
Nov 07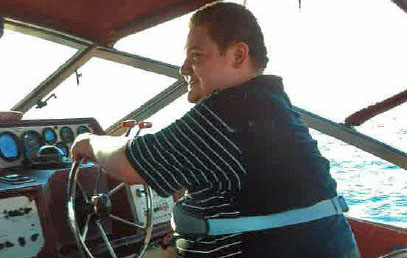 Dungarvin Indiana operates two homes licensed in the "Exceptional Support Needs" category, or ESN.  These are transitional homes for people whose behavioral support needs are much greater than other individuals who live in the community.  Our goal is to provide intensive support to each person so that he or she may develop the skills needed to transition onto a waiver without the need for increased staffing and supervision.  This past August, our ESN individuals participated in a unique community activity: an extended boat ride on Lake Michigan!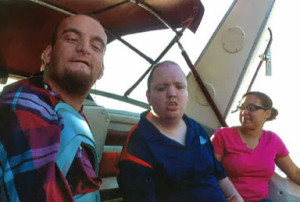 Due to some significant behavioral challenges, the people who reside in the ESN homes in Indiana rarely participate in certain community activities.  However, with the assistance of our partners at Michiana Behavioral Services and Therapy (BST), arrangements were made for all eight of the people we support with exceptional support needs to participate in a boat ride on Lake Michigan.  We are thrilled that no significant incidents of concern occurred and happy that this outing was a major success for all of those people who attended.  All staff and supported individuals had a great time.  One of the people from the ESN home even captained the boat for over a half-hour!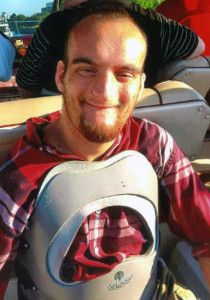 We salute the exceptional hard work and dedication of the all of the individuals attending the ride, and the direct support professionals who helped to make this special outing a success!