An English Tea Party in Norwalk, California
Nov 21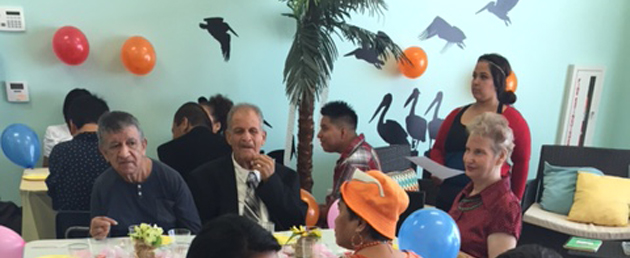 Dungarvin California's Norwalk day program is a partial community inclusion program designed to provide services to sixty individuals with intellectual and developmental disabilities.
To encourage diversity and cultural awareness, each month the program celebrates a specific country. This "country of the month" idea was inspired by one particular person supported by Dungarvin, who had a difficult time socializing with people who did not look like her. In August 2016, the country of the month was England. This led to the Norwalk day program hosting an English tea party.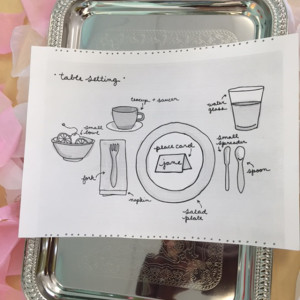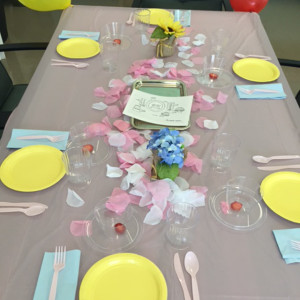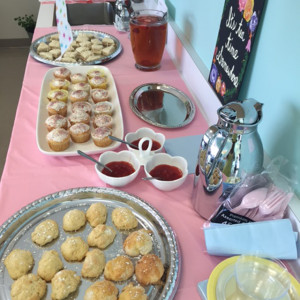 Invitations were sent to each individual requesting that they come to the tea party to experience a piece of England. The invitation suggested that they dress in their nicest clothes. In the week leading up to the party, they participated in preparing by shopping for the decorations, baking scones and cupcakes, assembling various petite tea sandwiches, making strawberry jelly from scratch, and making fresh iced tea.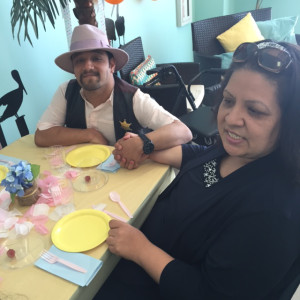 The event was a success. The persons served all came dressed in their fanciest clothes, and some made a special purchase just for the occasion. Some received assistance with tying neckties, applying makeup, and creating fancy hairstyles for the full experience.
The Dungarvin team members were dressed as servers, carrying English style platters, and serving those in attendance. During the tea party there was a lesson about the history of afternoon tea, various tea times, proper etiquette for a tea party, and how to set a table for tea. There was also a fun game of English and American translations.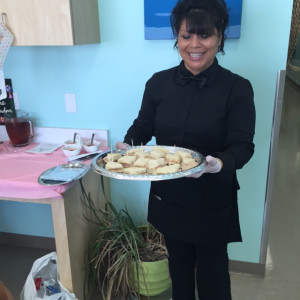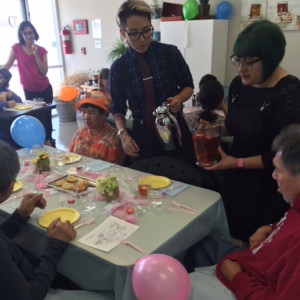 Overall, the entire Dungarvin team and the persons served had an awesome time, and have requested to make the English Tea an annual event!