Acute Behavioral Services (ABS) Allow Individuals Another Chance for Success
Acute Behavioral Services (ABS) are services Dungarvin has had in place in Minnesota for the last 8 years. ABS homes are highly specialized programs in which we serve people with intensive, interfering behavioral and/or mental health needs. With 37 ABS homes in the state, these programs utilize a person-centered approach to support an individual to reach his or her goals while still considering the safety of the person, staff, and that individual's community. Generally, ABS programs support people who have not thrived in other environments, so an emphasis is put on the preparation of programming, environmental modifications, staff training, and behavioral supports prior to placement.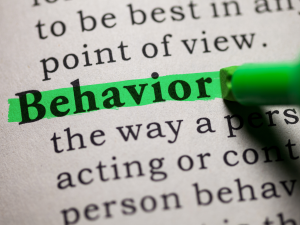 Acute Behavior Services (ABS) specialize in supporting individuals with high behavioral concerns and/or mental health diagnoses that make it challenging for the persons served to cohabitate with others. Typically, they require a ratio of two staff to one person served as well as complex and comprehensive service planning.
"Our ABS services are geared towards helping individuals who have consistently struggled in traditional group home models," said Heather Golden, Minnesota Director of Operations. "We have found amazing success with meeting the individual where they are at in their life; maybe they need to live alone, maybe they need to be away from a big city."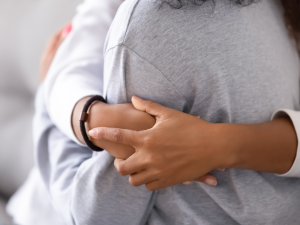 The Dungarvin Minnesota team strives to find homes in areas that are best for the individual we are supporting and makes sure those homes are a physically safe environment based on that person's particular needs. In essence, the home is tailor-made for the individual.
Recently, Dungarvin Minnesota added ABS services for three individuals in Rochester, Austin and the Grand Rapids communities.
In Rochester, this service began in September. This particular individual served was adopted from an orphanage in Ecuador, one of four siblings, three of the children having developmental disabilities, who was brought to Minnesota to join their family. Unfortunately, the behaviors of this individual became too much for the family to handle without support. This is where Dungarvin ABS services can provide much-needed help.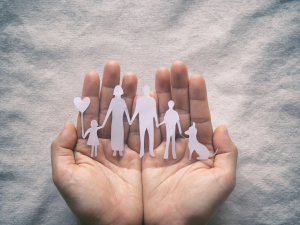 The services set to begin in Austin also come from previous Foster Care Services, of which Dungarvin is very familiar. The services are currently scheduled to open in November, serving one individual. 
In Grand Rapids, the team will also start with one individual but are hoping to quickly expand, as there are many individuals in this area for whom these services would be beneficial. Dungarvin has been working on implementing similar ABS services in Itasca County for adolescents whose traditional placements have proven unsuccessful. 
Although some might consider ABS programs to be a last stop for an individual, Dungarvin sees it as the opportunity for important new beginnings. If you or someone you know in Minnesota is interested in these specialized services, please contact us at 651-699-6050.