A Journey Toward Independence
Sep 10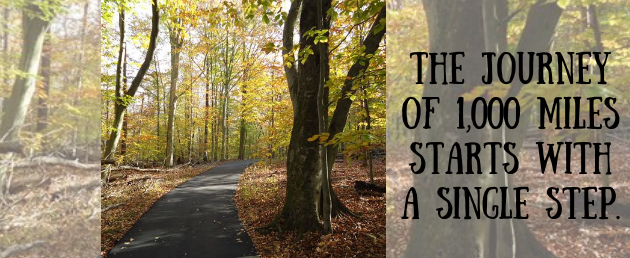 Since beginning to receive services from Dungarvin Minnesota, Tony has embarked upon a journey toward independence by working on transitional skills.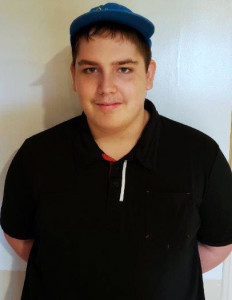 Tony is an 18-year-old who loves to work on cars, play video games, and make a good deal. His goals include skills such as learning how to handle money, what it takes to one day move into his own apartment, as well as becoming more self-sufficient in order to reduce his need for supports from staff.
In October of 2016, Tony moved into Pine Program which is an Acute Behavioral Services program in North Branch, MN.   Tony has worked very hard on his goals since then, and is moving ever closer to reaching his dreams. In August 2017, Tony started working at McDonalds and has done great!  Now, in 2018, Tony is truly happy and excited to be attending Century College through his High School in White Bear Lake, MN.  To help him reach his goal of becoming an auto mechanic, Toni will be taking a class in auto deconstruction.   He is looking forward to the next step in his journey toward independence by changing to a North Branch transitional school until he is 21, where he will learn skills he needs to one day move into that independent apartment.
Tony is very proud of the successes he has reached with Dungarvin, and his growing autonomy, as are everyone who are a part of Tony's life.  We are extremely proud of how far he has come in his quest for independence.  What a truly inspirational success story!