Dungarvin Minnesota Grows with Legacy Endeavors
Apr 20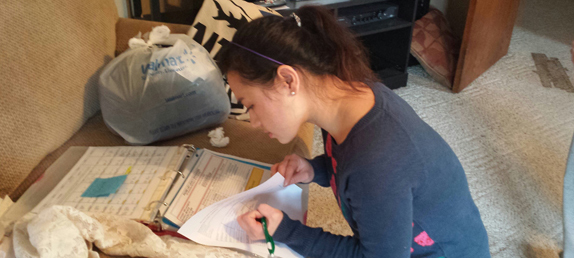 On January 1, 2015 Dungarvin acquired a portion of the services provided by Legacy Endeavors, a provider of residential and non-residential services to adults with disabilities in Minnesota.  Over the past few months, the Dungarvin team has worked hand-in-hand with Legacy management to successfully transition the services and employees to Dungarvin.
Dungarvin began providing the non-residential portion of the services on January 1, with 11 former Legacy staff serving approximately 35 individuals in supported employment, ILS, and in-home programs located primarily Ramsey County.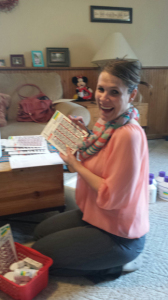 On Wednesday, April 1, Dungarvin completed the transition when it assumed operations for the residential programs: 6 homes and 6 apartments serving 34 people.  Most are located in Ramsey County, with two programs in Washington County.  Approximately 60 employees transitioned to Dungarvin with the programs. 
Many dedicated Legacy and Dungarvin staff pooled their talents and worked tirelessly to bring the transition to fruition.  A special welcome to former Legacy managers, Meredith Johnson, Dana Eisfeld, Casey Erickson, Jamie Carlson, Lara Murphy, and Sara Firanek whom we are fortunate to now have on our management team.  A special thank you to Dungarvin directors David Wilson, Bobbi Hoppman, Erica Sahlstom, Jen Elleraas and John Paul Miller for their project management; Jeff Taylor and his crew; Lorrie Moline and her nurses; and Barb Johnson along with her administrative team.  A salute and appreciation go to the MN human resources team under the leadership of Tracie Hempel, Cate Bjork, and Jocelyn Mickelsen; members of the Therap Committee; and the NCO Project team for all their invaluable guidance and effort.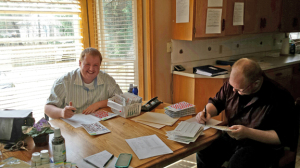 And finally, a salute goes to senior directors Nat Graf and Karen Klein, along with Legacy's owner Lori Jasper who have worked tenaciously to orchestrate a seamless transition for the people receiving services and staff. 
Join me in welcoming all to the Dungarvin family!