Dungarvin Indiana Acquires Portion of the Arc of Northwest Indiana
Sep 23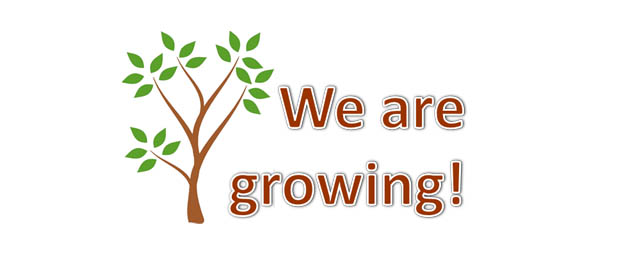 Effective September 13, 2016, Dungarvin acquired the direct services to individuals with disabilities formerly provided by the Arc of Northwest Indiana.
This service segment includes supports to approximately 45 individuals on the Community Integration and Habilitation Waiver, and 400 individuals in three day program locations. All services are provided in the northwest corner of Indiana (Gary-Highland-Crown Point-Hobart and the surrounding area). In addition, nearly all of the employees, approximately 185 staff members including their leadership, have joined the Dungarvin team, continuing to supply the quality services they were providing through the Arc-NWI.
Dungarvin's East Regional Director, Dan Griffin stated, "We are aware of the extensive history of supports in this region and are honored to have the opportunity to incorporate such a knowledgeable and dedicated staff into the Dungarvin Indiana, LLC team."
With the acquisition of this provider, two new service models – prevocational services and behavior management services – will be added to the menu of supports already provided within the state of Indiana. Due to the needs of the Arc-NWI, this has been a very rapid acquisition for Dungarvin Indiana. Dan Mohnke, State Director for Dungarvin Indiana stated, "We look forward to making this transition as seamless as possible for the individuals supported, the families and guardians, and for the employees."
Please take a moment to congratulate Dan Griffin, Regional Director; Dan Mohnke, State Director; Steve Hobby, Director of Development and the entire Dungarvin Indiana team.
Welcome to all of the Arc of NWI employees joining the Dungarvin Indiana team!