TEAM Eden Prairie! Together Everyone Achieves More!
Dec 14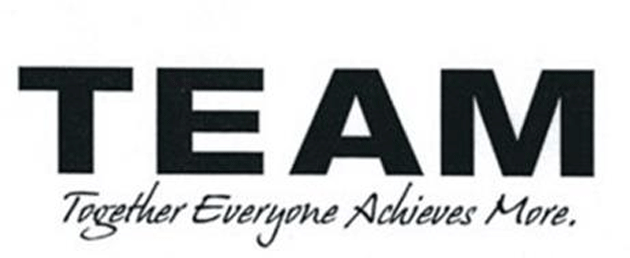 TEAM Eden Prairie! Together Everyone Achieves More, and that is what's happening at Eden Prairie!
I have had the opportunity to work with the Eden Prairie location since January 2015. In my time at Eden Prairie, I have seen and experienced many reasons to be thankful. The team of employees at Eden Prairie has experienced some transitions and changes throughout the last year. Through these times of change, the Eden Prairie team has been resilient, flexible, and accepting of change. Each employee has made important contributions to Dungarvin and persons served, and here are just a few examples:
Setting up and maintaining flower/plant beds for persons served to grow flowers, fruits, and vegetables.
Coordinating and bringing persons served to community events, such as the State Fair, Minnesota Zoo, shopping, and other community activities.
Facilitating campus activities—such as Bingo, movie night, arts and crafts.
Engaging persons served in conversation, activities, and simply getting to know them for the person they are.
I also am extremely thankful for the Eden Prairie management team. Peter Gokey, program manager, and Kelly Cooper, program manager, have worked diligently to ensure staff are set up for success, persons served voices and needs are met, and that quality services are being provided so persons served can live meaningful and fulfilling lives. Peter and Kelly have been advocates for persons served and staff, and have worked hard to coordinate events and activities, such as: 4th of July picnic, most recently a Thanksgiving meal with homemade pies made by staff, Eden Prairie's upcoming Winter Solstice party, and the upcoming Staff Appreciation Potluck.
Let's also not forget others who make Eden Prairie a great place to live and work!
Monty from our Maintenance Department who works hard to meet the needs of persons served and the program.
Sue Larson LPN who continues to train, retrain, and support persons served, staff and managers.
And all other managers and support departments!