Phase 1 of Therap Complete!
Jul 07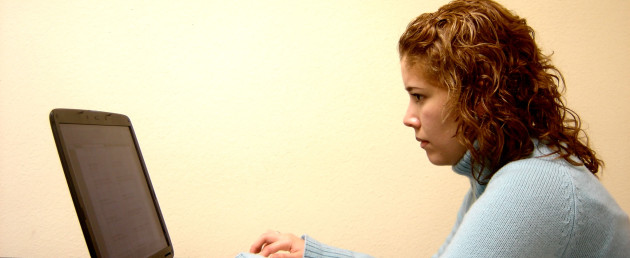 In 2009, Dungarvin Minnesota began implementation of an online documentation system called Therap. This system has changed the way in which service documentation is completed by staff. The change has brought about improvements to both the quality and depth of information currently being tracked. We have been successfully using this system for several years now and couldn't imagine going back.
One of the largest projects for this year is, and has been, the implementation of Therap for the programs we acquired last year. The use of Therap in our newly acquired home is being implemented in three phases over the course of the year. Instead of "writing" in books we will be "typing" on the computer. We just completed the rollout of Phase I, and are now live with every home and non-residential service in Minnesota! This Phase I roll-out involved training 282 employees on the system. Preparation and rolling into phase II of the training has begun. The tentative go live date for Phase II will be June 23, which will include more medical modules. We will then go live with Phase III by the end of September, which will include the remainder of modules currently being used. This new form of documentation will have many benefits including having all the information about an individual served in one spot and increased ease of access to the information.