Passionate Foster Care Advocate Retires License
Jul 01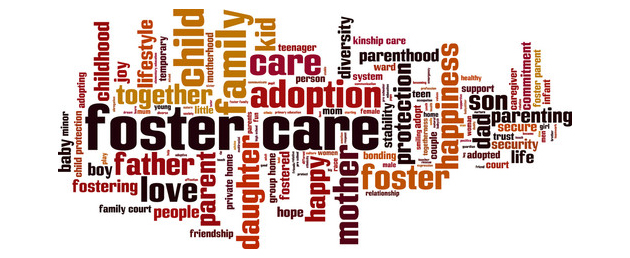 Co-author: Emily Daniels, Foster Care Social Worker
Ernestine Jenkins is very well known among the Dungarvin Ohio network and also in her community for being a passionate advocate for foster care.
With over 30 years of experience, she has truly "done it all, and seen it all." Here at Dungarvin we refer to her as our "walking billboard," as she will tell every person she talks to about foster care and why they should become a foster parent.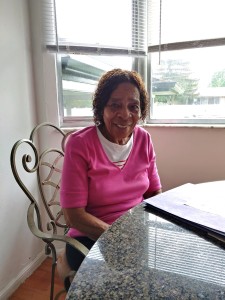 Ernestine has dedicated herself to caring for a youth with special needs for the past ten years – providing endlessly for her and making sure she has the services she needs to thrive and become as independent as possible. Ernestine has chosen to continue providing for this youth as she emancipates from foster care and is retiring her foster care license so that she can continue to provide for this young lady under a different service segment called Adult Shared Living (ASL). Under this segment, she will be able to continue to provide the same love and stability to this young lady as she has the past ten years. Ernestine's dedication to this young lady will continue to have a positive impact on her life and her well-being.
Dungarvin Ohio is grateful to Ernestine for all the hard work she has put in through the years and the numerous lives she has touched. Many of the youth she and her late husband, Harry, cared for still come back to visit her and call on her for support. When talking with Ernestine it is difficult to determine if she is talking about one of her biological children, adopted children or previous foster youth because she talks about each one with the same love and compassion. They are all her children regardless of how they came into her life. Ernestine is compliant with completing her documentation and her training hours and is passionate about ensuring she is following foster care rules. She has been a dependable part of Dungarvin's team for 20 years and well-deserving of the Foster Parent of the Quarter award for the first quarter of 2019. Her expertise as a foster parent will be missed at Dungarvin but her legacy will live on in the care the she continues to provide as an ASL provider. Thank you, Ernestine for continuing to be a positive influence and for your continued support to the foster care community by being an advocate for everyone doing their part in society to care for one another.