Dungarvin Purchases the Operations and Services of Companion Care Company (CCC)
Oct 17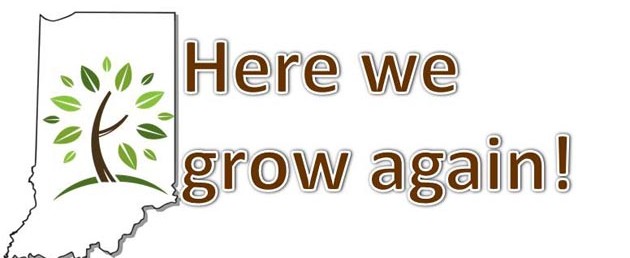 Dungarvin is excited to announce that we have completed the purchase for the operations and services of Companion Care Company (CCC).
CCC is a provider of high quality residential and day program services for children and adults with disabilities in central Indiana, operating since 1994. Effective today, October 17, 2016, CCC becomes a part of Dungarvin Indiana, and we welcome them to the Dungarvin organization.
With them, the Companion Care Company brings an array of services to Dungarvin. They support approximately 100 individuals on the Community Integration and Habilitation Waiver, 89 persons on the Family Supports Waiver, 48 individuals in the iPassport Day Program, 31 individuals in Recreational Therapy services, and 63 individuals in Wellness Coordination services. All of these services are provided in the greater Indianapolis area. In time, we will be merging our current Indianapolis office location with that of CCC's.
During the past two months we have partnered with Companion Care Company personnel to coordinate the integration of CCC's operations with the services already provided by the Dungarvin team in Indiana. The majority of CCC's 275 employees, including their leadership, have joined the Dungarvin team, continuing to support the quality services they have provided through CCC.
Our heartfelt welcome goes out to all of the CCC employees joining the Dungarvin Indiana team!