Dungarvin Has Grown Again…Southeastern Kentucky
Apr 08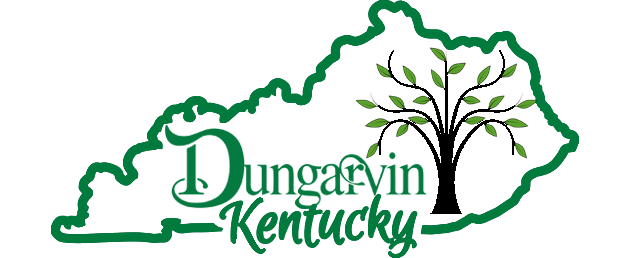 Effective 4/7/2020, Dungarvin closed on the purchase of the Alternative Outlook (AO) organization, located in southeastern Kentucky.
AO is a privately owned organization that provides residential, day training and case management services. Dungarvin acquired AO's residential and day training services in the counties of Floyd, Johnson and Knott. AO will continue to operate case management and residential services in other counties. We are now supporting 50 individuals across 17 residential settings and 3 day training locations with the addition of this segment. This was an ideal opportunity for growth for Dungarvin Kentucky, as they already have a cluster of services and an administrative team in the nearby Pikeville area.
We couldn't have achieved this acquisition without the extraordinary efforts of the Clover project team, including Debi Allsup, Monica Cordie, Cindy Ecklund, Lisa Elstun, Rollie Erickson, Dan Griffin, Laurie Johnson, Julie Josephitis, Chris Kyarsgaard, Randee Lang, Bob Lindahl, Russ McGill, Ann Strasser, Dave Toeniskoetter and Mark Vinzant. A significant amount of the preparatory work for the transition is accomplished by department subgroups, which included project team members and additional participants, including Kitty Burchett, Josh DeZurik, Christina Dickens, Gary Goble, Linda Hahn, Steve Jelley, Kathy Olding, Melanie Siepker and Sara Valdez-Ayers. Factoring in the complications presented by the COVID-19 pandemic and its impact on onboarding and training new staff, this has been a uniquely challenging acquisition project. The hard work and long hours by all involved are recognized and appreciated.
Congratulations Dungarvin Kentucky!