Career Day
Mar 14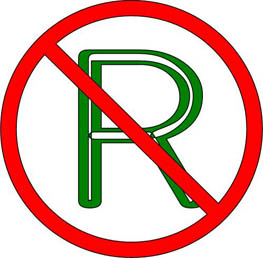 I was both honored and flabbergasted when an employee came to me and asked if I would be interested in doing a presentation at her son's school for career day. It was at her son's request. I had met her son on several different occasions and I could not say no to the polite, handsome, little guy with a keen sense of humor. I do not have children, so this is all new to me.

So, I started thinking about it. What in the world could I do or say about my work to keep the interest of intermediate school children? Would they be interested in the heaps of paperwork on my desk or the string of post-its across my monitor? Or maybe I can compare my job to a fireman or a policeman. I do put out fires often and get called when there is a dispute, a theft, or a fight. And then I thought, what a wonderful opportunity to talk about people with disabilities and the folks who support them. I am certain that most of the children will have known somebody with a disability. However, they may not know the daily challenges associated with that and the amount of tolerance, dedication and compassion it takes to support them. There you have it…my Career Day presentation.

I figured I could not go in empty handed, so I made contact with the local chapter of People First, which is a self-advocacy group for people with disabilities. They set me up with some information and some stickers to hand out regarding the "Say No to the R Word" campaign. I look forward to meeting these little people and I hope my message of tolerance, compassion and dedication leaves them thinking that just maybe, working with people with disabilities as a career is a great idea. I thought so 27 years ago.