Black Tie Gala Event
Mar 11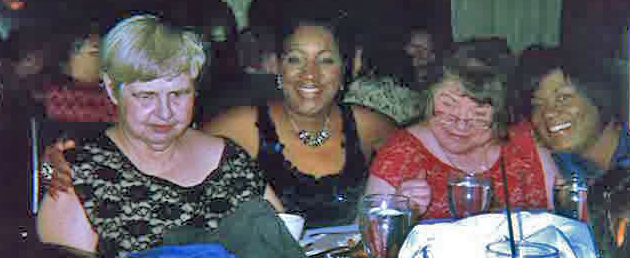 On November 13th, over 80 individuals and 20 Dungarvin staff attended the 12th annual Black Tie Gala in Merrillville, Indiana. The event was hosted by We Care from the Heart, a community social service agency that provides support throughout the Northwest Indiana area. This was our 6th year to participate in the Gala and our attendance has increased steadily each year. Subsequently, Dungarvin was presented an award at the Gala in recognition of our continued sponsorship and annual participation at the event. Program Directors Benita Blanford-Jones and Ashara Bradford proudly accepted the award on behalf of Dungarvin.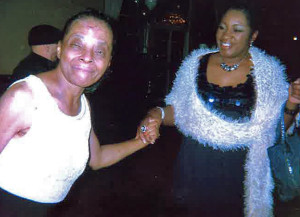 Benita and Ashara, along with assistance from other Program Directors, made arrangements for the individuals to enjoy several hours of pampering prior to attending the formal event. Pampering options included a home manicure, hair style, and/or a trip to the barbershop. Additionally, the individuals were given the opportunity to wear formal attire. In partnership with a local tuxedo shop, tuxes were available to rent at a significantly reduced rate. Formal gowns could be selected from the pool of former bridesmaid and prom dresses collected by Dungarvin staff.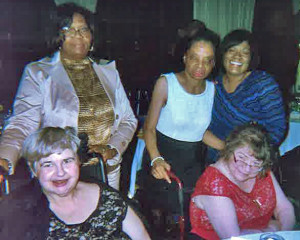 During the event, there was a fashion show in which everyone was invited to participate Additionally, there were various choir and musical performances, a raffle, dinner and dancing. Of course the dance floor quickly became crowded once the music started playing!
Everyone is already looking forward to next year's event.