With a Little Help From His Friends
Dec 11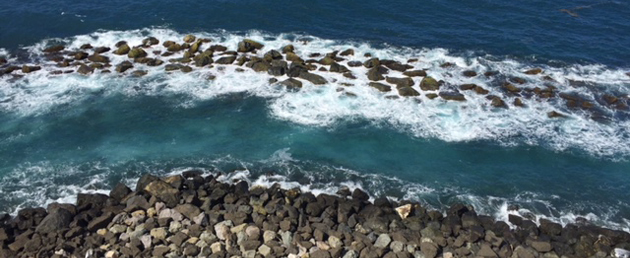 Israel is an individual supported by Dungarvin Connecticut. With the help of Chanel Sheffield, Dungarvin House Manager, Israel was reunited with family after 20 years. Chanel tells the story of their adventure to Puerto Rico: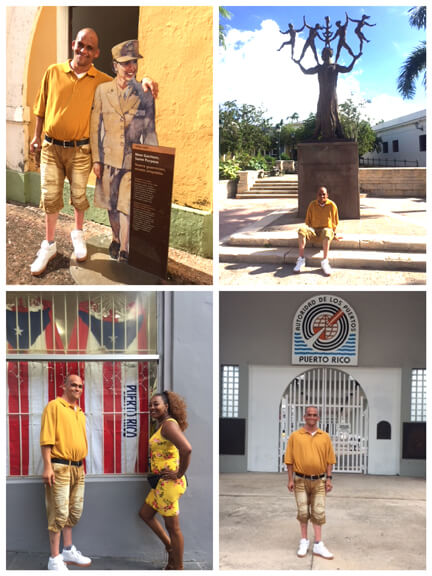 Israel and I arrived on a Sunday in Puerto Rico. We were there to visit his family, who were very excited to see him. Some of his family members haven't seen him in 20 years! We started out by going to his uncle's house to participate in a birthday party for one of his little cousins. Israel's uncle, parents and two of his aunts all have houses built on the same street. On Monday, we rented a car and traveled around San Sebastián. We hiked up to the top of a park for a fantastic view overlooking the city. Tuesday, we went to Crash Boat Beach in Aguadilla, and also visited with more of his family.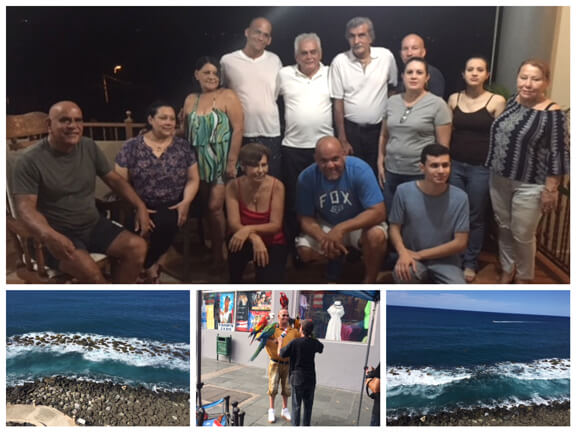 We decided to drive to San Juan on Wednesday, exploring the Morro, and some of the shops downtown. On Thursday, we went to the beautiful Gozalandia waterfalls outside of San Sebastián. Israel's family, who all call him Tony, threw a party for him on Thursday evening. On our last day, we planned future return trips to beautiful Puerto Rico. Israel was so happy to finally see his family again after so many years apart and enjoyed this trip immensely!